Shop by category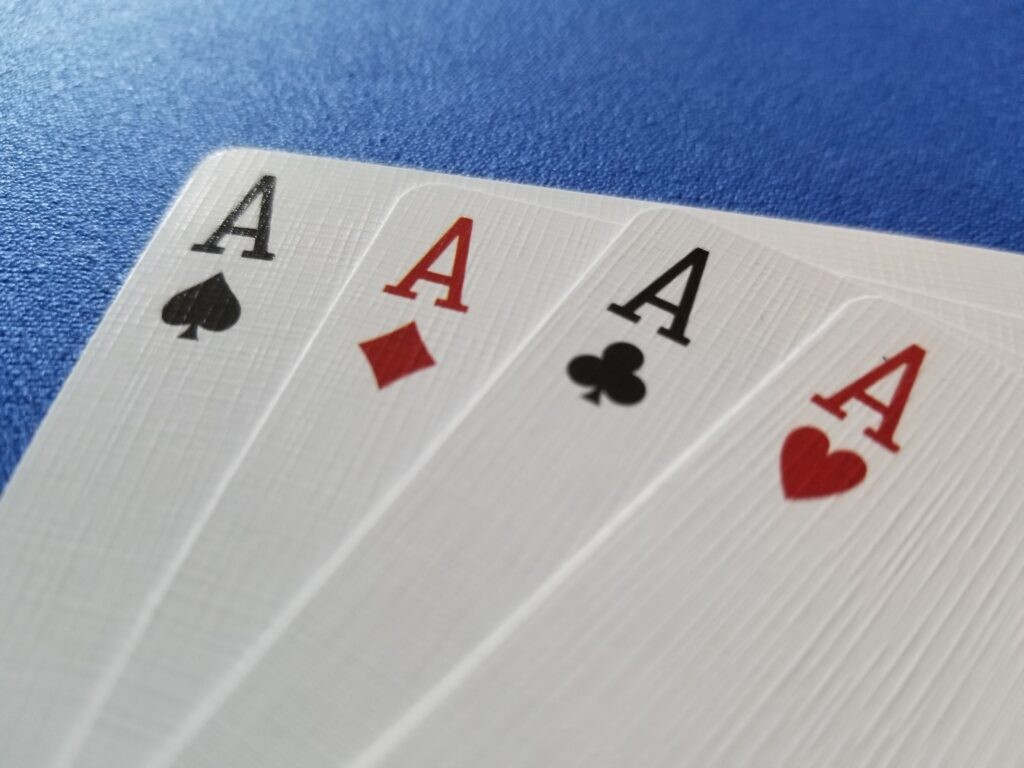 Playing Cards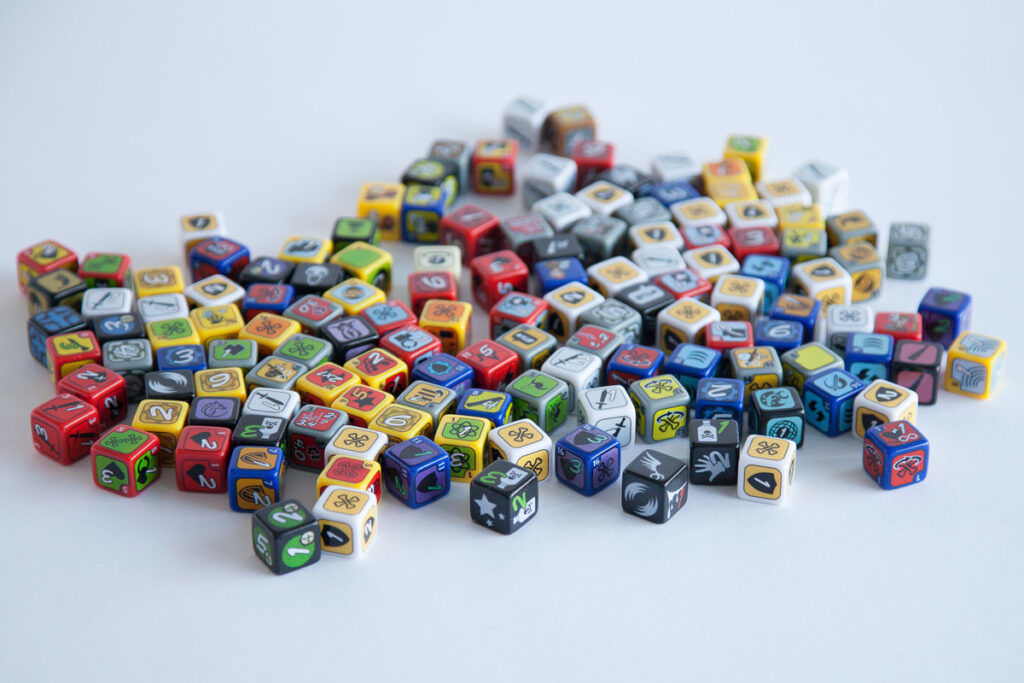 Board Games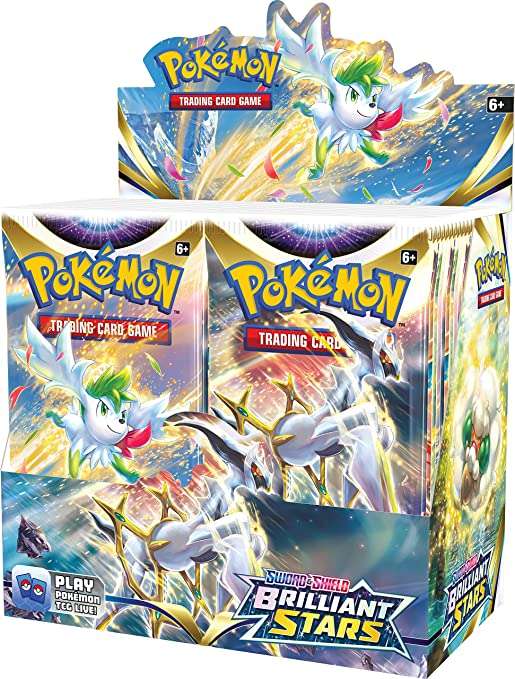 Trading Card Games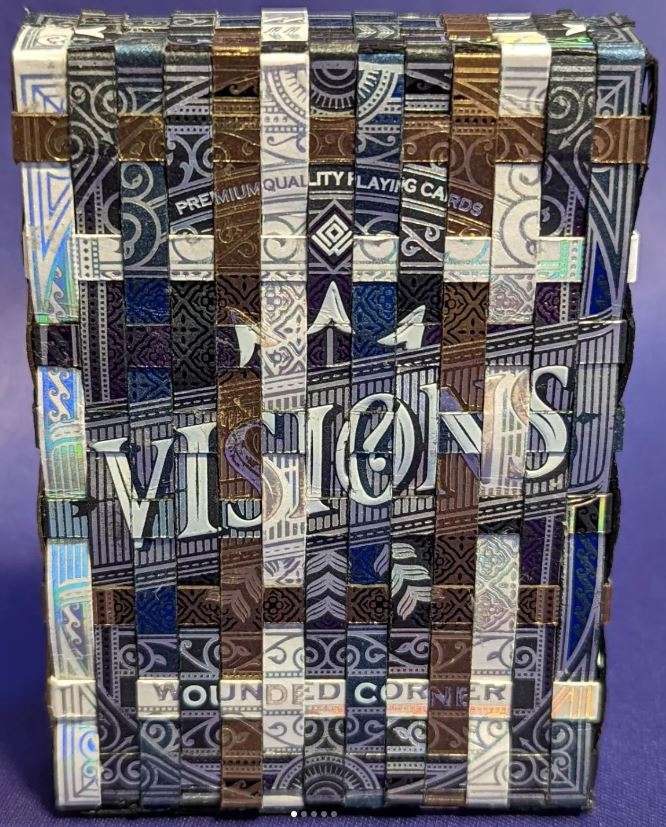 Custom Creations
Featured Playing Cards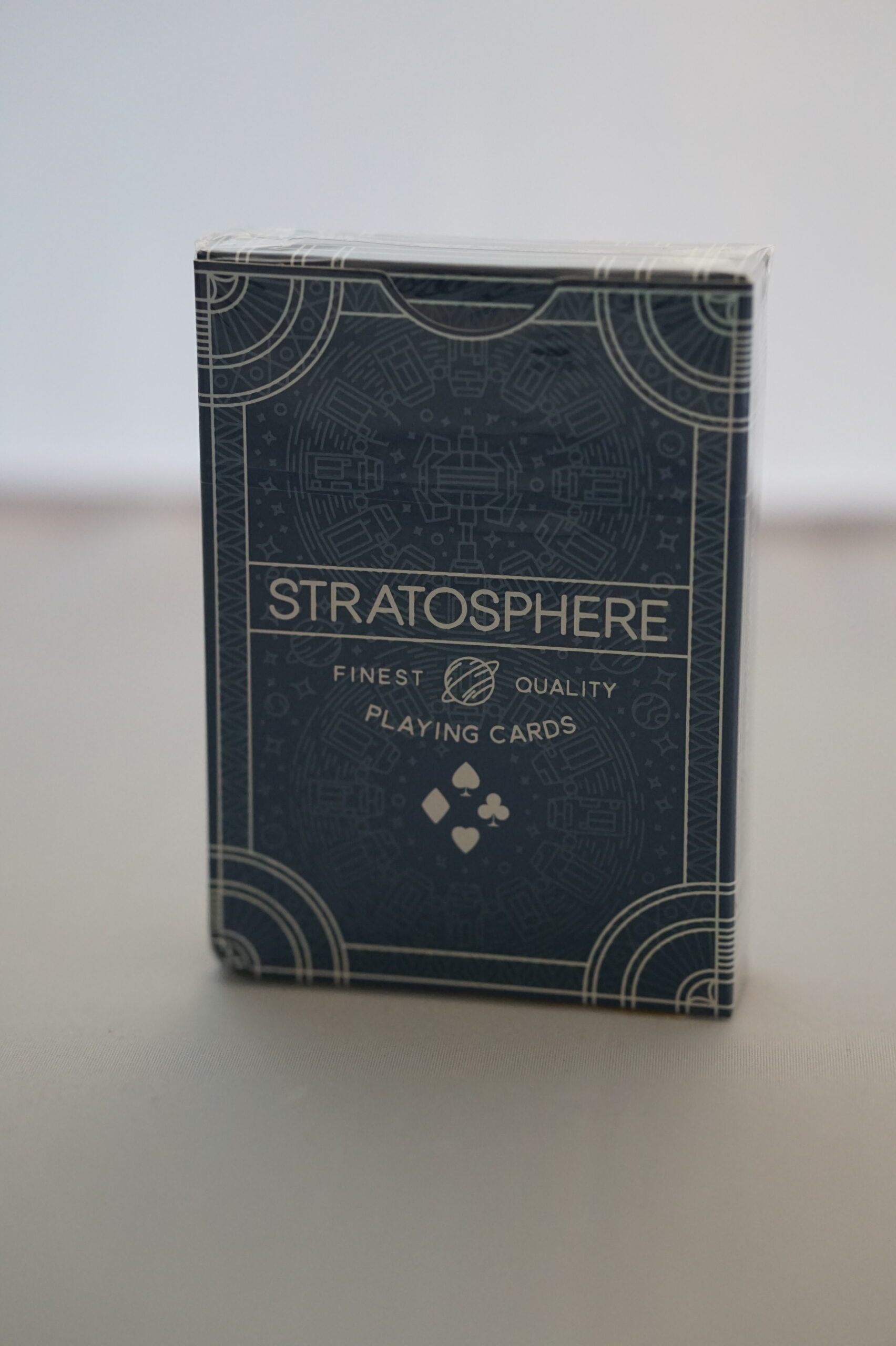 Stratosphere V.1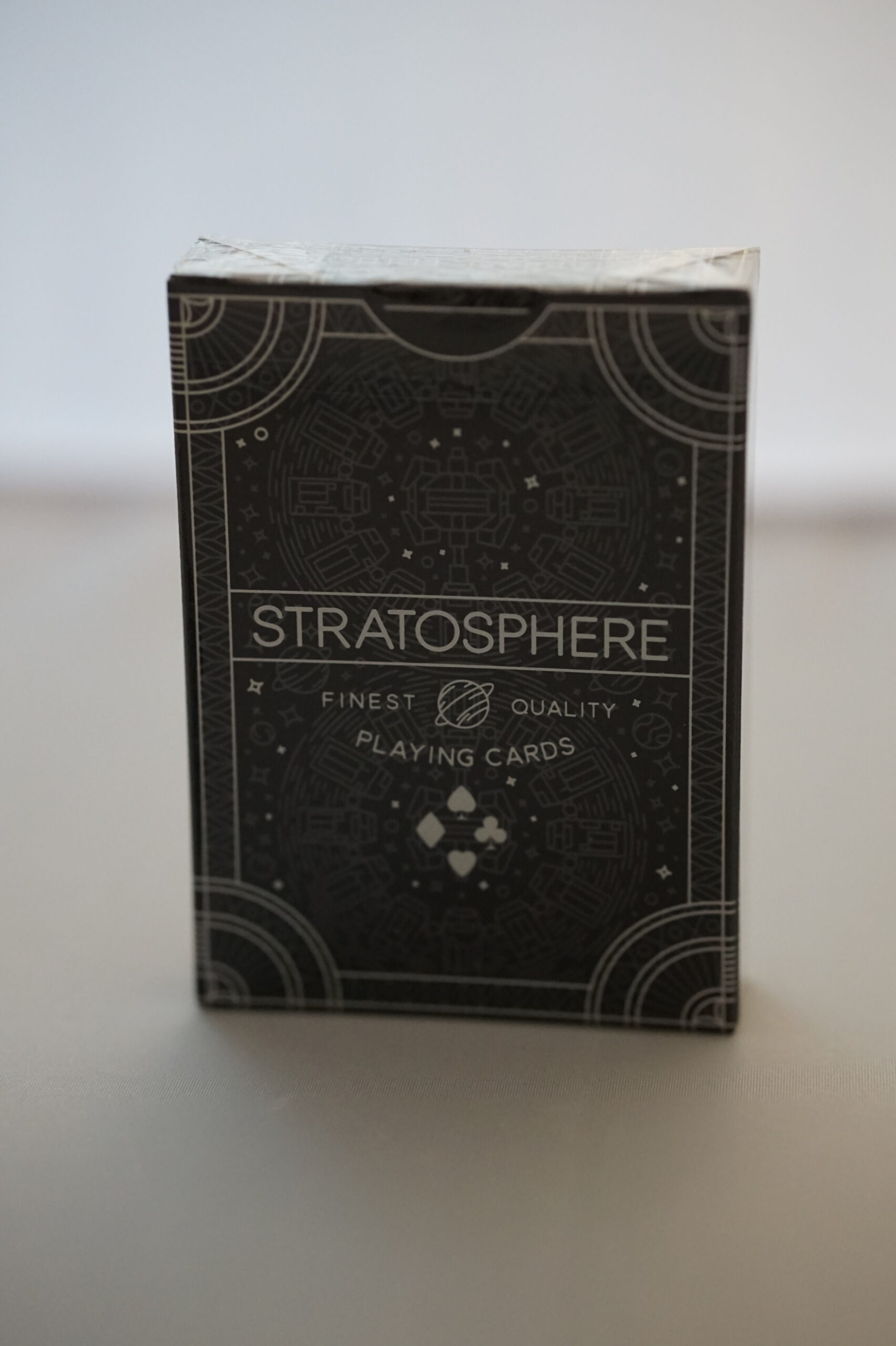 Stratosphere V.2 Starbase Ed.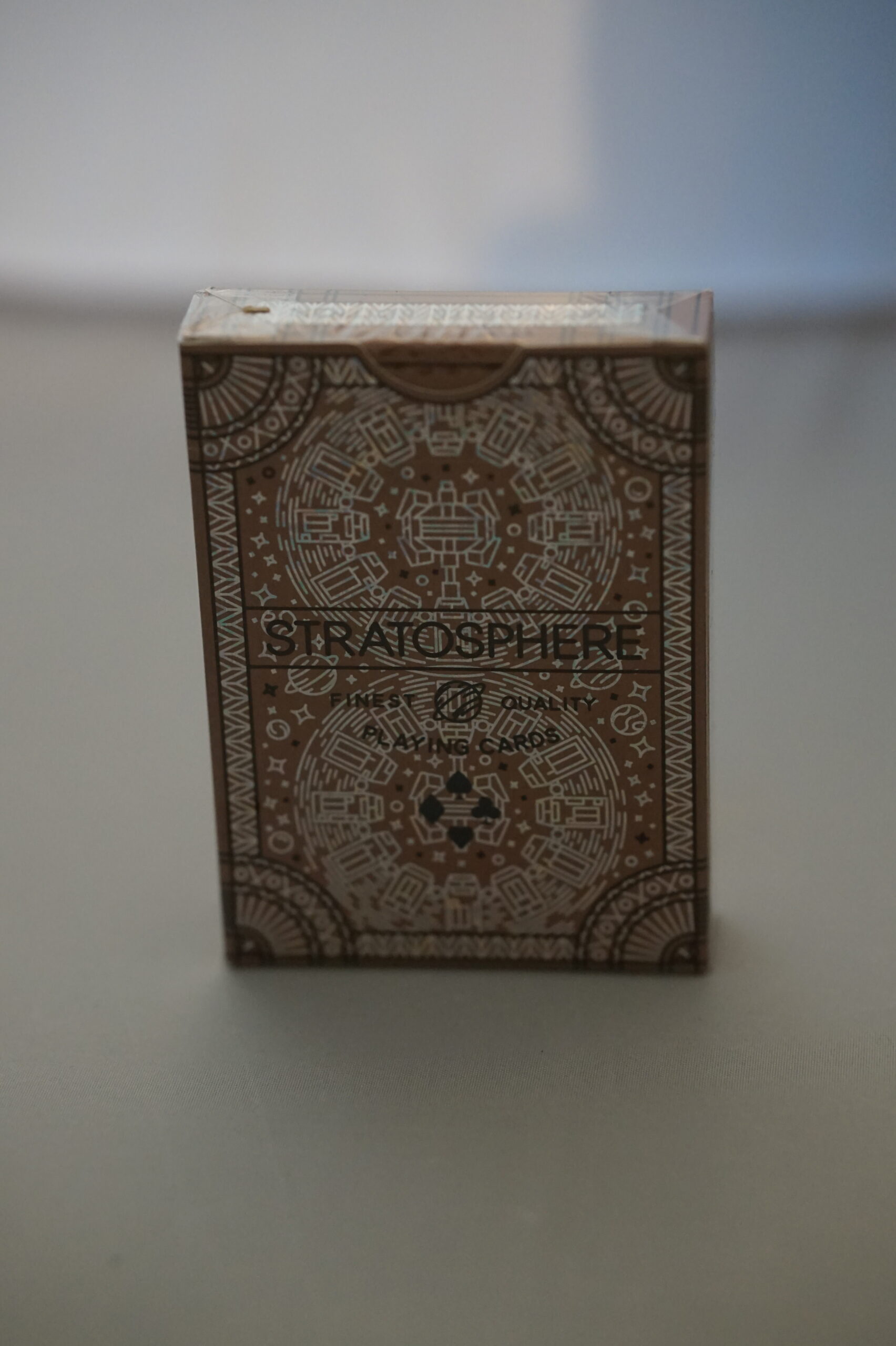 Stratosphere V.3 Meteorite Ed.
Recent Playing Card Additions
---
Featured Board Games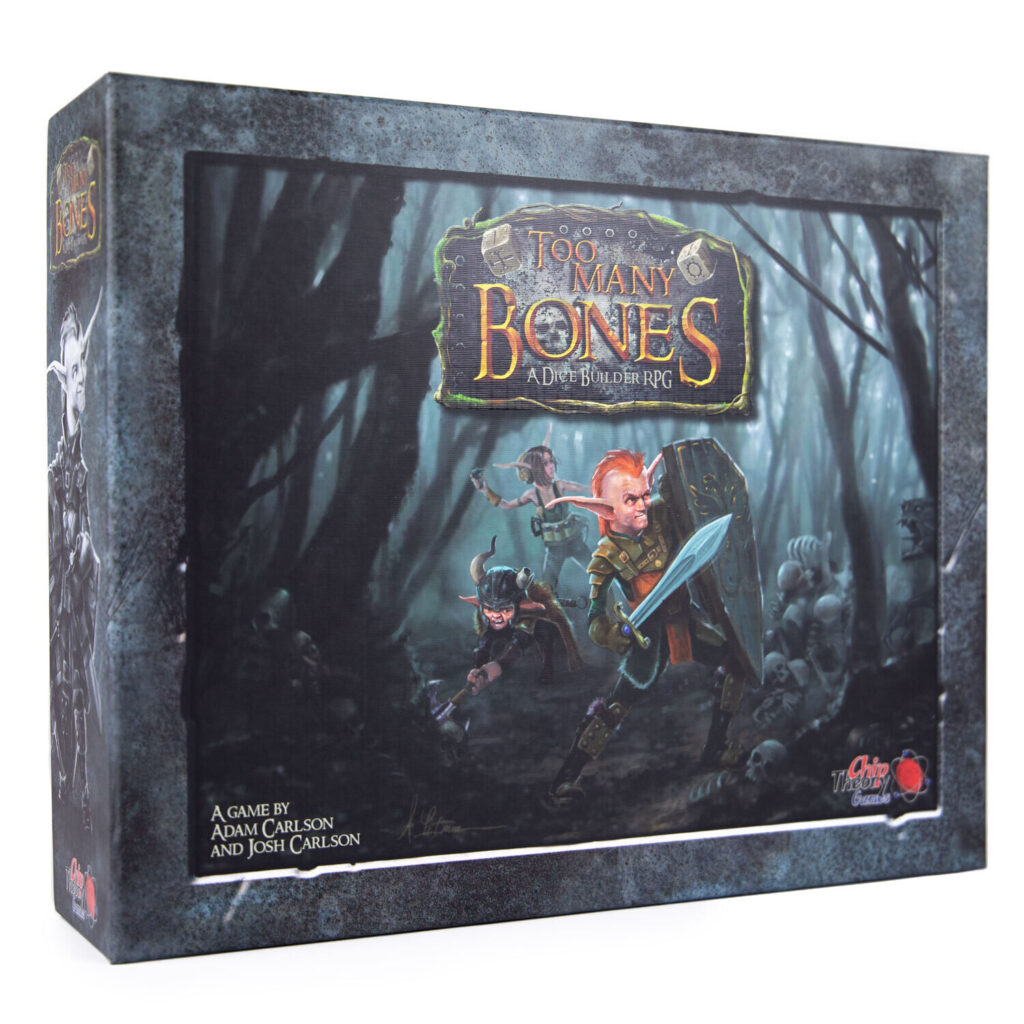 Too Many Bones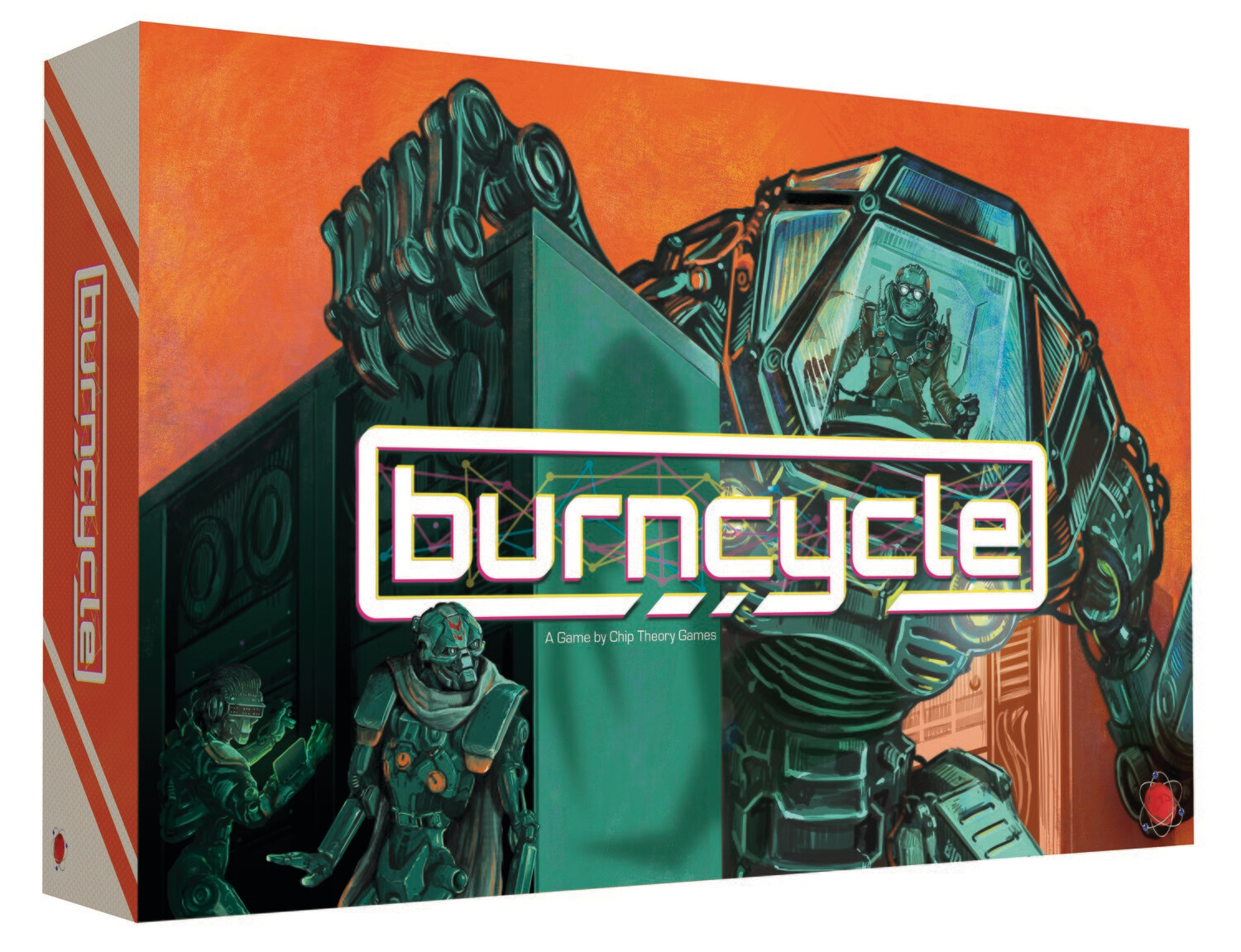 Burncycle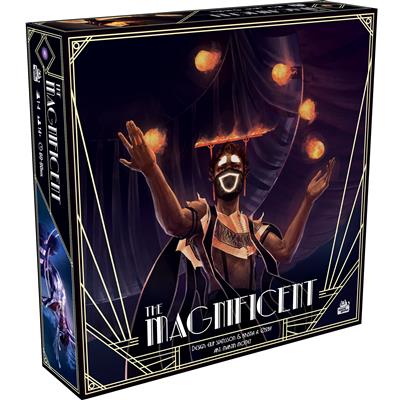 The Magnificent
Recent Board Game Additions
Featured Trading Card/Living Card Game Additions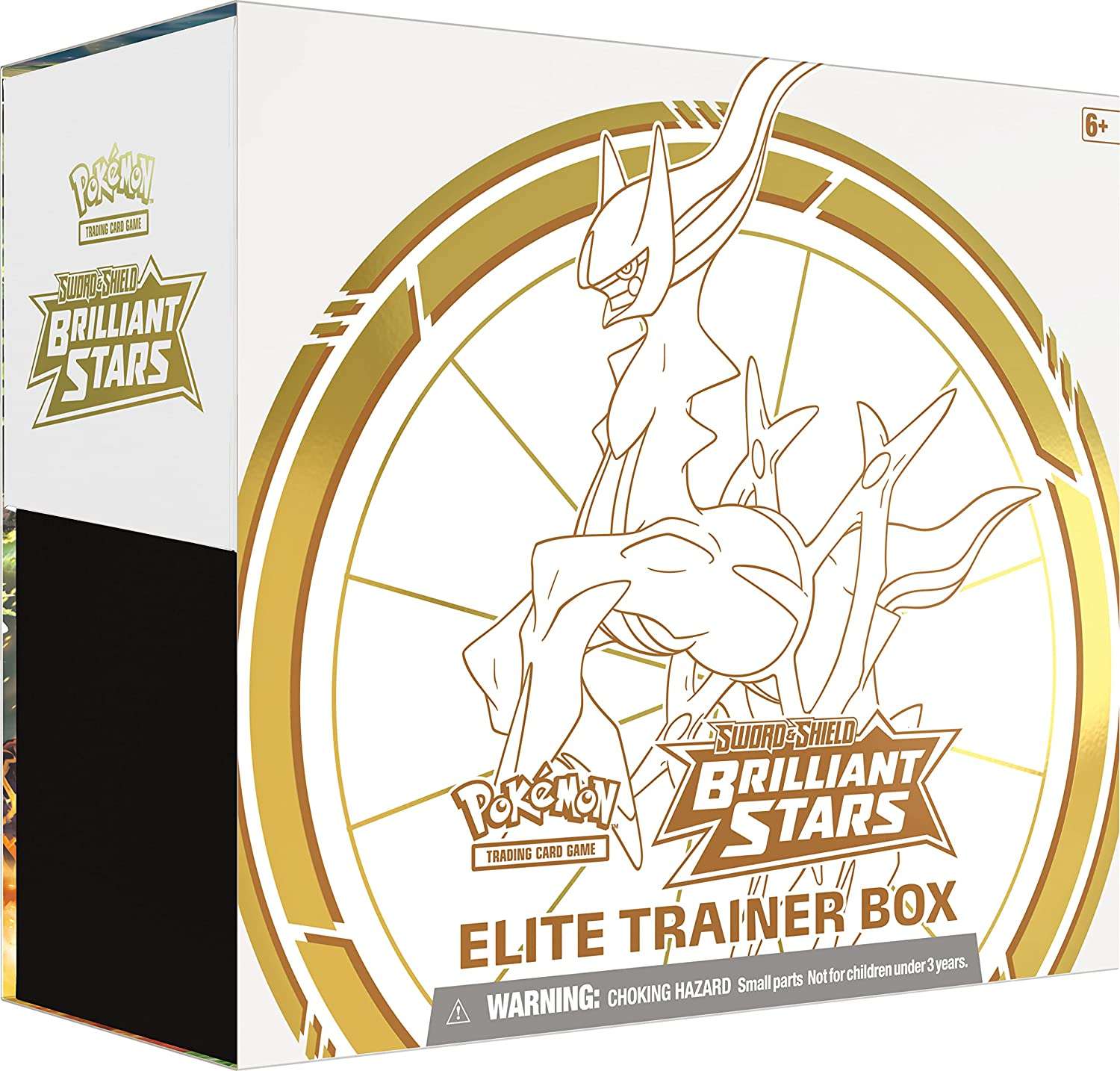 Pokémon TCG: Sword & Shield-Brilliant Stars Elite Trainer Box Case (10 Elite Trainer Boxes)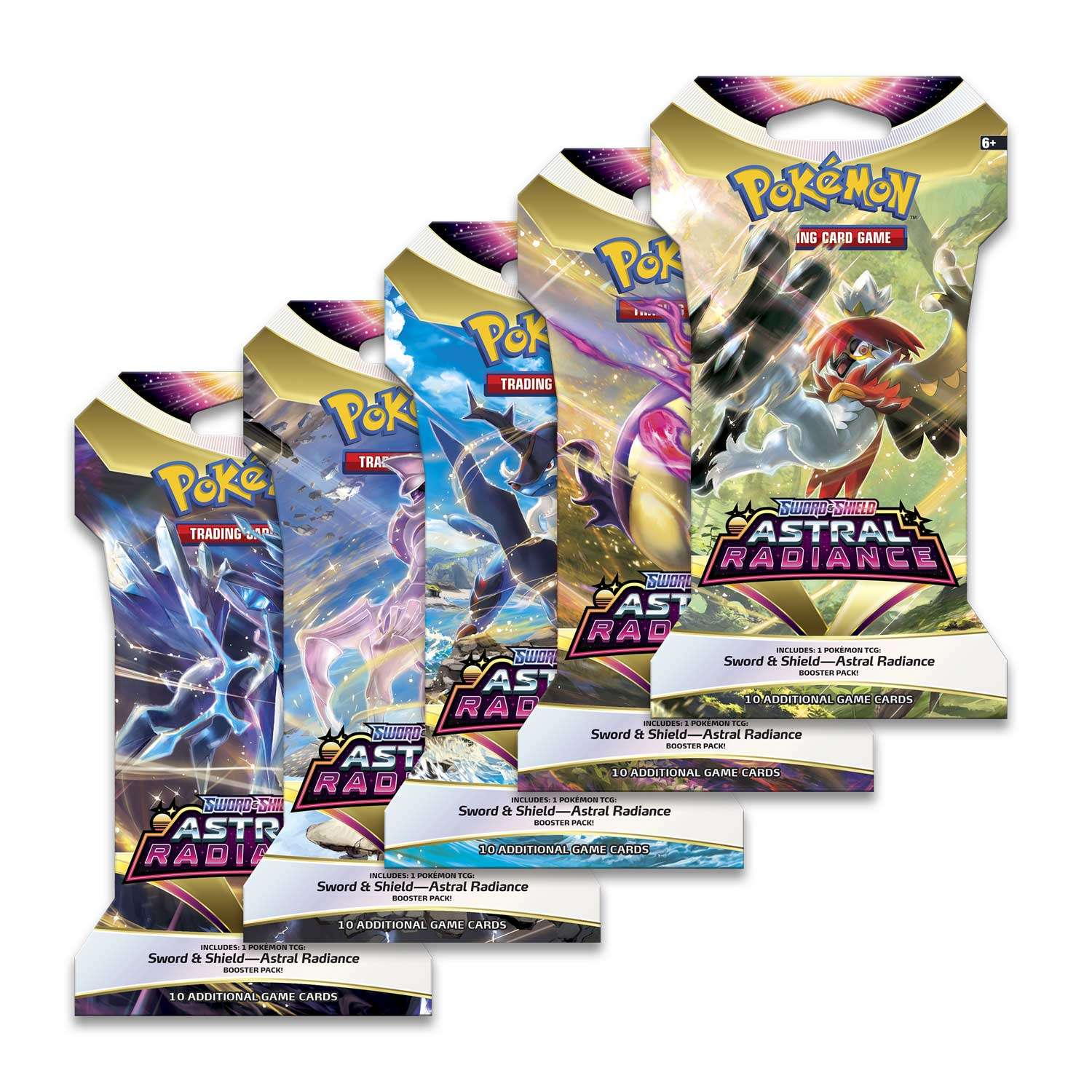 Pokémon TCG: Sword & Shield-Astral Radiance Factory Sealed Sleeved Booster Pack Case (144 sleeved boosters with 10 cards each)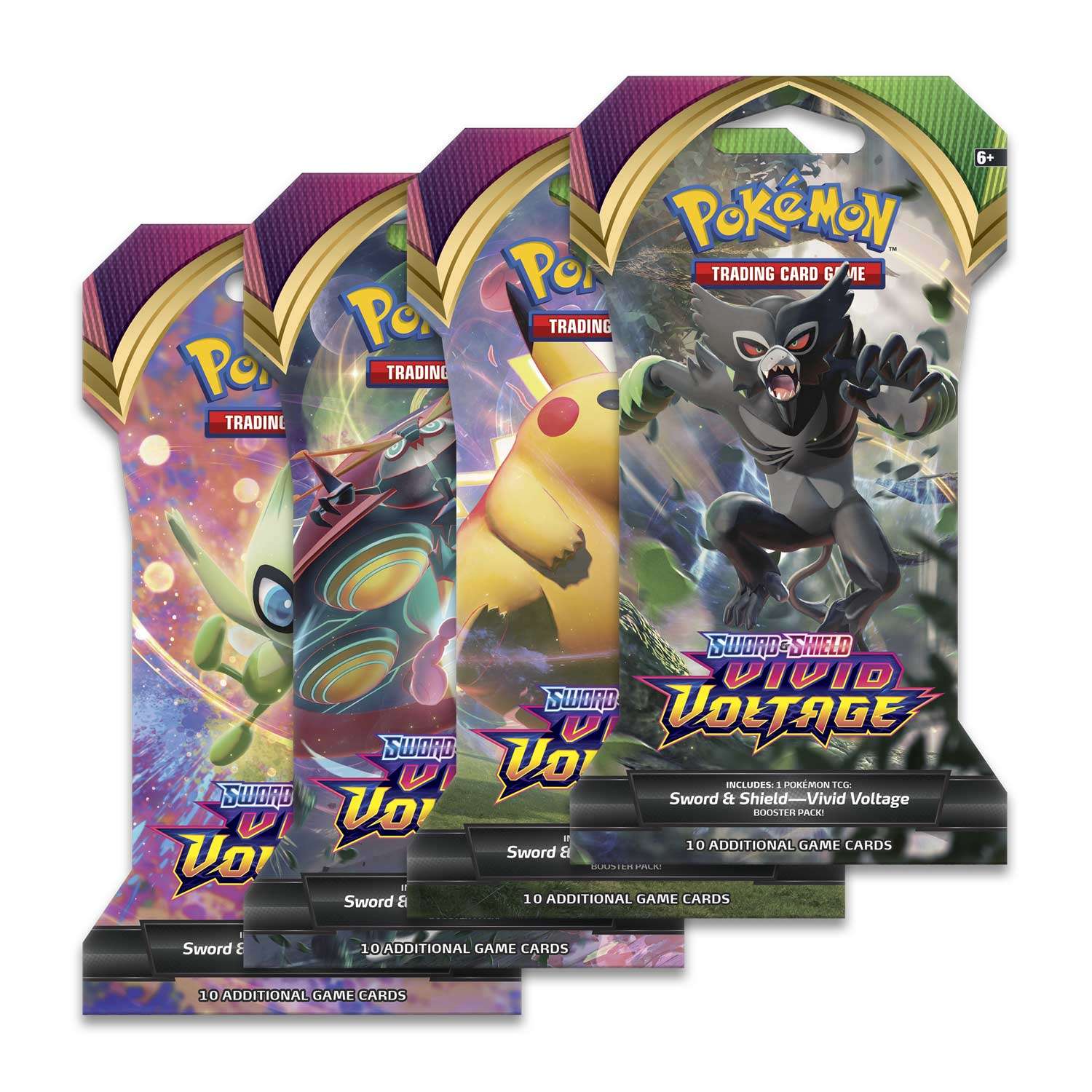 Pokémon TCG: Sword & Shield-Vivid Voltage Sleeved Booster Pack
Recent Trading Card/Living Card Game Additions
We are avid playing card collectors and board game enthusiasts and want to share our love of all things cards and gaming with you! We enjoy making custom designed products and accessories for your games and collectibles. We have many of our own ideas and will continue coming out with fun creations that we have as staples in our shop, but we also love making your ideas come to life. All of our custom creations are individually made by us, specific to your vision, so you can display one of a kind items in your playing card collection, in your game room, as artwork, or even as furniture pieces anywhere in your home or business.
In addition to our custom creations, we have a large number of playing cards available for purchase from very talented artists. We personally love custom designed playing cards for their art and the story behind the design. If there are decks you are specifically looking for that we don't have in stock let us know and we will try to find them for you.
We also have new and used board games for sale. Let us know if there are specific games you are looking for. We may already have them if they are not listed, and if we don't we may be able to obtain them for you.
Thanks for stopping by Beyond The Pips and keep collecting and gaming!
---